The Identity and Attributes of God Podcast
The Identity and Attributes of God
Jonathan and James have the pleasure of speaking with Terry Johnson. Terry is the senior pastor of Independent Presbyterian Church in Savannah, GA, and the author of several books including his latest, The Identity and Attributes of God by Banner of Truth.
What was initially meant to be a small sermon series on the attributes of God, turned into 82 sermons, and eventually this helpful book. Why the need to know God and His attributes? Do we currently neglect the study of God? How does knowing God help us make daily decisions?
Listen as Terry challenges us to delve into the study of God by feasting on spiritually rich books by Puritan Stephen Charnock and others.
Show Notes
Reformed Worship by Terry Johnson
Worshipping With Calvin by Terry Johnson
Stephen Charnock
Thomas Boston
Thomas Brooks
The Christian in Complete Armour by William Gurnall
The Story of Scripture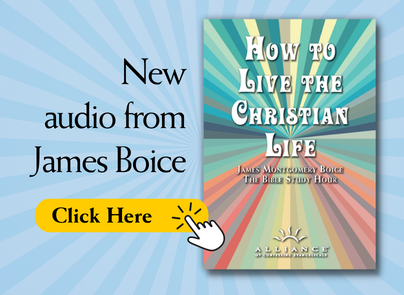 New audio from James Boice
Register for the Philadelphia Conference on Reformed Theology