Theological Retrieval for Evangelicals Podcast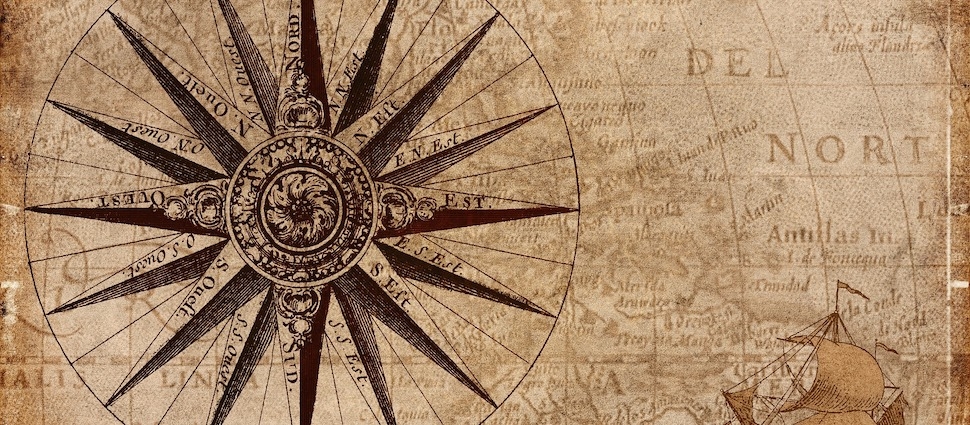 Theological Retrieval for Evangelicals
What do evangelicals need to retrieve, and why? Gavin Ortlund is pastor of First Baptist Church of Ojai, California. He joins James and Jonathan to talk about his book--Theological Retrieval for Evangelicals--and to answer these questions, and others.
Some church history and tradition have been forgotten or neglected by many modern Christians…in part, for lack of knowledge of their importance. Gavin believes that we still have a lot to learn from the early and medieval church, and he calls for a balance on tradition and the authority of Scripture.
We have a few copies of Theological Retrieval for Evangelicals for giveaway. Register for the opportunity to win one!
The Story of Scripture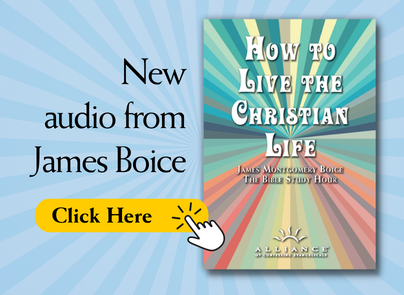 New audio from James Boice
Register for the Philadelphia Conference on Reformed Theology