Theoretical-Practical Theology Podcast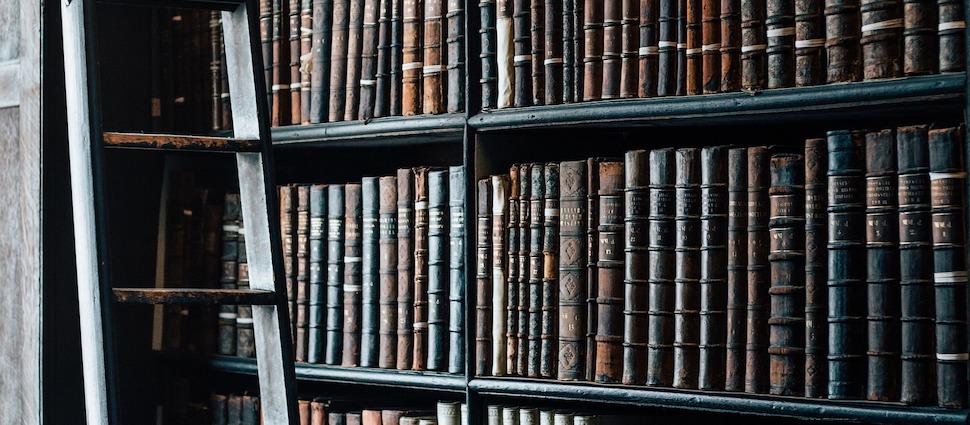 Theoretical-Practical Theology
One admirer has said that Petrus Van Mastricht's works were the best thing ever written in any language, short of the Bible itself. That is indeed a high compliment!
Jonathan and James have invited Dr. Joel Beeke to talk about the translation of Mastricht's Theoretical-Practical Theology Vol. 1 that was published this past year. Is there a need for another translation of a 17th century reformed theology work? What is the four-pronged approach that Mastricht uses in his writings?
Dr. Beeke tells us what distinguishes Mastricht's work, and why it's useful for pastors, students of theology, and the lay Christian.
Show Notes
The Dutch Reformed Translation Society
Thanks to our friends at Reformation Heritage Books, we can offer you the opportunity to win a free copy of Theoretical-Practical Theology. Register now!
The Story of Scripture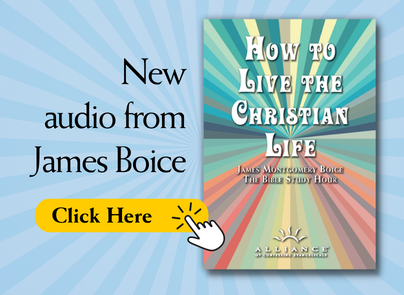 New audio from James Boice
Register for the Philadelphia Conference on Reformed Theology