The Trinity: The Doctrine of Simplicity Podcast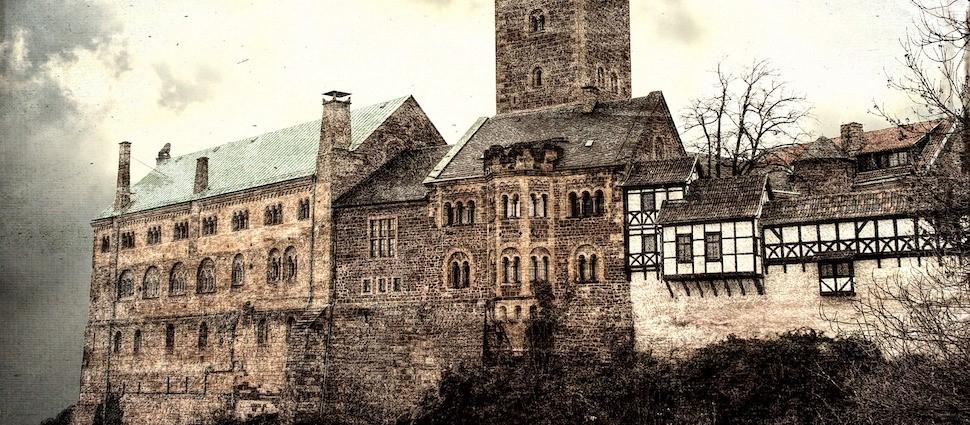 This week on Theology on the Go, our host, Dr. Jonathan Master is joined by Dr. James Dolezal.  Dr. Dolezal is Assistant Professor in the School of Theology at Cairn University. He is a California native and is a graduate of The Master's College, The Master's Seminary, and Westminster Theological Seminary. Prior to undertaking PhD studies at Westminster Dr. Dolezal was the pastor of a Reformed Baptist church in Alberta, Canada. He is the author of, God without Parts: Divine Simplicity and the Metaphysics of God's Absoluteness (Pickwick, 2011), as well as numerous articles and reviews. He and his wife Courtney live with their two children, Judah and Havah, in Warminster, PA.
This week Theology on the Go is featuring a podcast on the doctrine of God's simplicity.  This doctrine, though vitally important, is shrouded in mystery and can be radically misunderstood.  This podcast will be the first in a series focusing on the doctrine of the Trinity.  In light of the recent Trinitarian controversy, Theology on the Go believes that a series like this is an important service to the Church of our Lord Jesus Christ.  So, grab that cup of coffee and meet us at the table!  
Seen and Heard - More block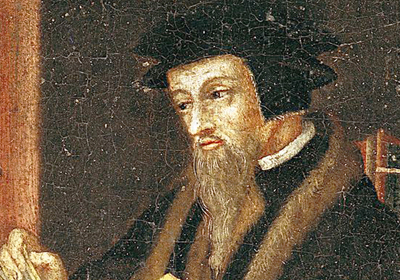 Seen and Heard
Reformation21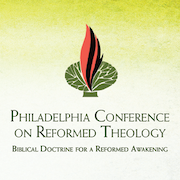 reformation21