Union with Christ Podcast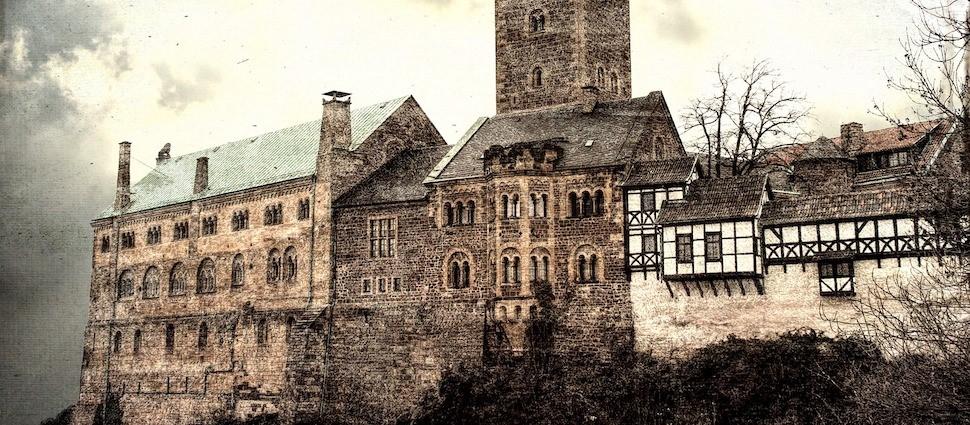 Union with Christ
While James enjoys a vacation, Jonathan has the pleasure of speaking with Ian Hamilton about Union with Christ, one of the topics Ian will be addressing at the Philadelphia Conference on Reformed Theology in Grand Rapids, MI, March 15th - 17th.
Speaking passionately, and quoting a few of his favorite theologians, Ian talks about the benefits that flow from our union with Christ. He connects the relationship between being in Christ, and a life of obedience—offering an antidote for Christians who are struggling with the high calling to be holy. Whet your spiritual appetite with this episode, then head out to the conference in Grand Rapids next month!

Show Notes
·  Redemption Accomplished and Applied by John Murray
·  The Glory of Christ by John Owen
·  Knowing God by J. I. Packer
·  Religious Affections by Jonathan Edwards
·  Several readings by John Calvin
Sign up for the opportunity to win one of the free conference registrations! But, if you don't want to take your chances, you can still register at our website.
The Story of Scripture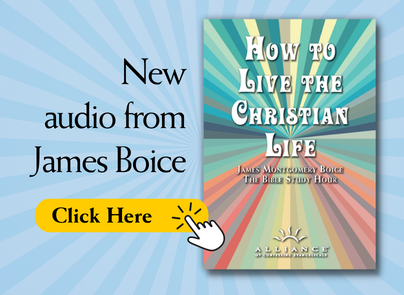 New audio from James Boice
Register for the Philadelphia Conference on Reformed Theology