Westminster Assembly Study Guide Podcast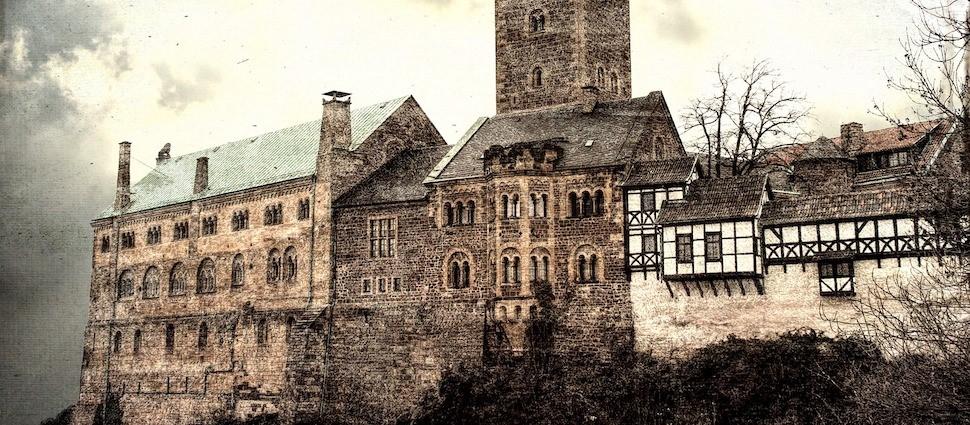 This week on Theology on the Go, Dr. Jonathan Master is joined by Emily Van Dixhoorn (M.A.R., Westminster Theological Seminary; B.A., Brown University).  Emily is a mother of five children and loves theology, mathematics, tennis, and time with her family. She has been leading Bible studies and teaching women for many years. Wife of Chad Van Dixhoorn, the author of Confessing the Faith, Emily appreciates on-going conversations about the Westminster Assembly and its theology.  Emily has done a great service to the church by helping us to study the Westminster Assembly.  Today Jonathan and Emily have a conversation about her new book.
Just for listening, the Alliance of Confessing Evangelicals would like to give you a free resource. Register to win a free copy of Confessing the Faith and the Study Guide by going to ReformedResources.org!    
Now, grab that cup of coffee and meet us at the table!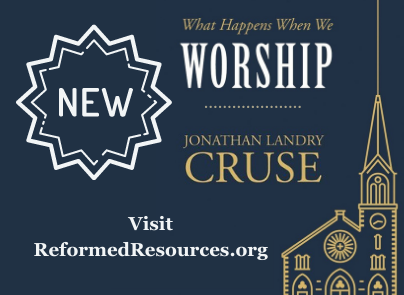 What Happens When We Worship