What Hath Athens to Do With Jerusalem? Podcast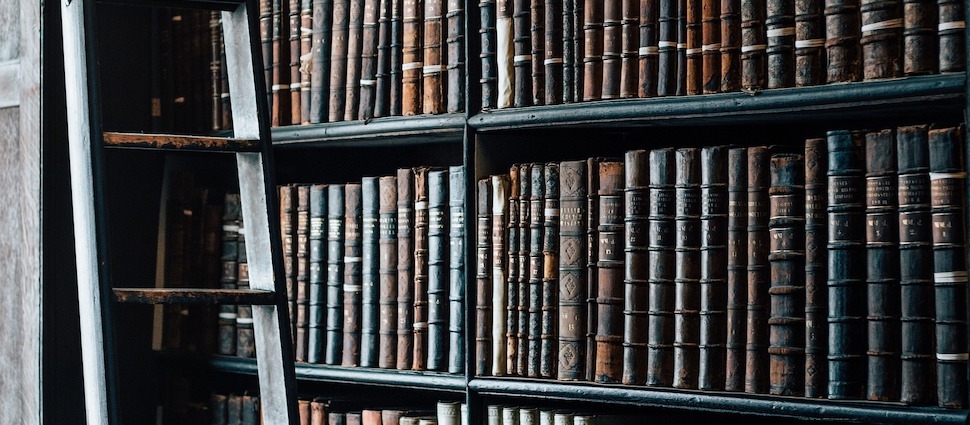 What Hath Athens to Do With Jerusalem?
What does philosophy have to do with theology, the Church, and Christian doctrine? Should Christians be interested in philosophy, and—if so—why? To address these questions, Jonathan and James invited a good friend and former colleague. Bob LaRocca is an assistant professor of Liberal Arts and Science at Cairn University where he teaches Introduction to Philosophy and Apologetics. Bob sets the foundation for the discussion by defining philosophy and its purpose.
What can philosophy teach us about faith that hasn't already been addressed and explained in Scripture? In a simple but eloquent way, Bob provides an introduction as to how philosophy applies to many areas of life, whether your interests lie in politics, the environment, theology, or elsewhere. Listen in—you may discover that you're already a philosopher!
We are happy to recommend the book The Consequences of Ideas by the late R. C. Sproul and are pleased to offer you the opportunity to win a free copy. The books are a gift from our friends at Crossway. Sign-up to enter!
The Story of Scripture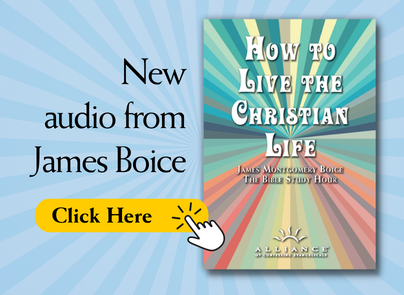 New audio from James Boice
Register for the Philadelphia Conference on Reformed Theology