Why Study Theology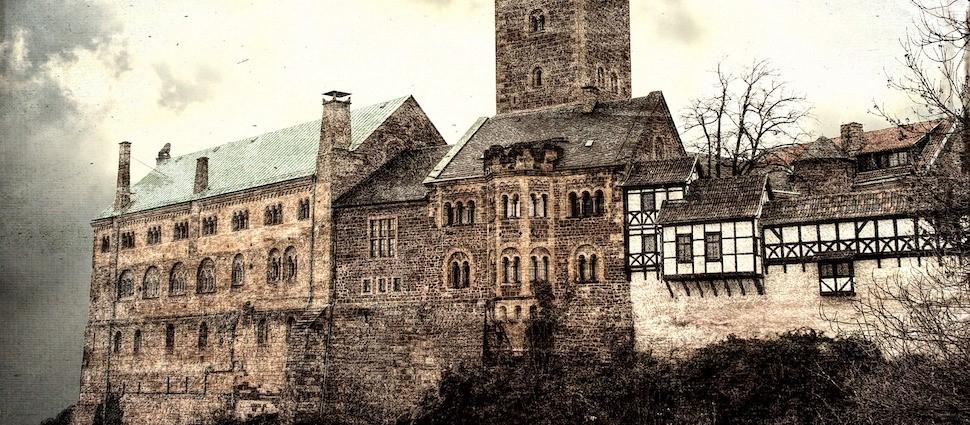 Theology on the Go starts the new year with an exciting announcement. Jonathan Master is pleased to introduce his new regular co-host Dr. James Dolezal. James is not only Jonathan's friend but also a colleague at Cairn University where he teaches trinitarian theology, church history, and philosophy.
Sometimes, new beginnings call for a reflection on why we do the things we do, so James and Jonathan go back to basics and want to discuss why we should study theology. James uses Psalm 46 to help us think through how theology is a mixed discipline of theory and practice, and taking God at His word requires us to know who He is and our relation to Him. So, if you think that the study of theology is a leisure activity for people with a lot of time on their hands, our hosts want to dismiss such idea. Theology is for every child of God in whatever capacity they may find themselves, in times of peace, or times of trouble!
Enjoy this great episode!
We have a several copies of
What is Reformed Theology?
by R. C. Sproul courtesy of Baker Books that we are giving away.
Enter for your chance to win.
Seen and Heard - More block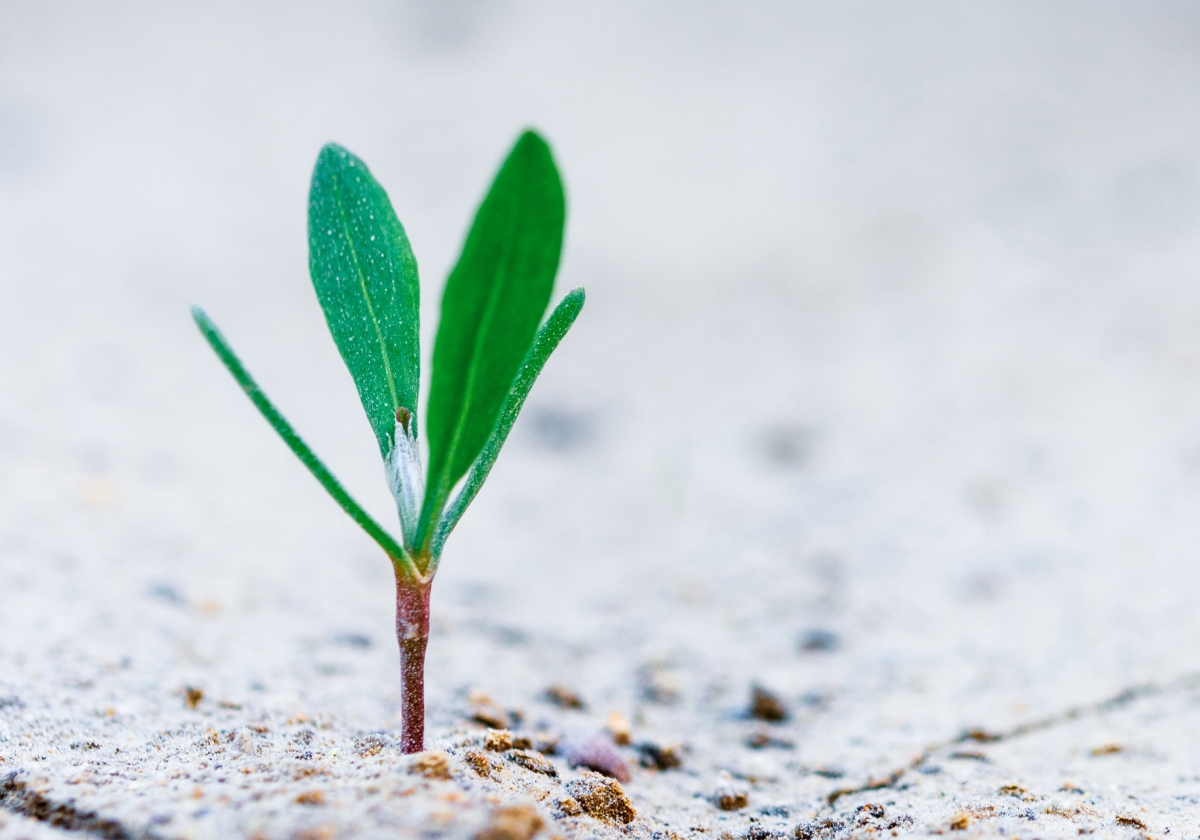 Reformation21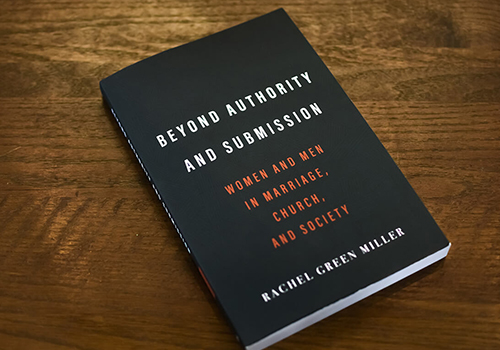 Reformed Resources