Zwingli: God's Armed Prophet Podcast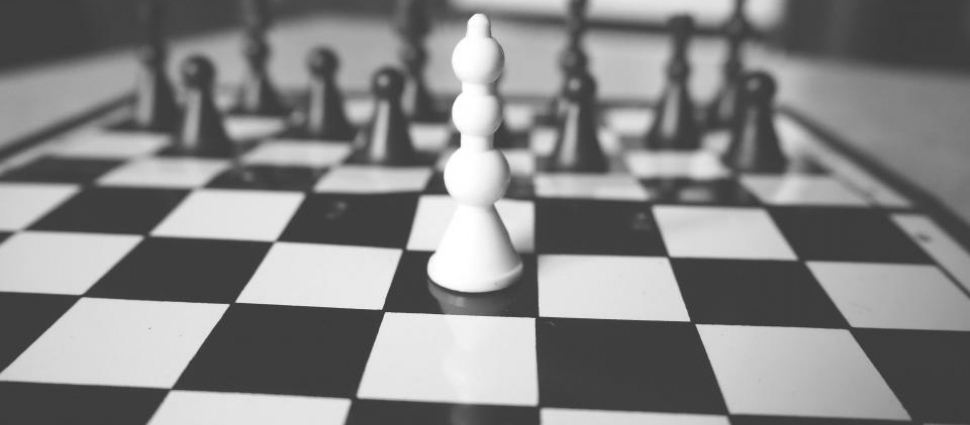 Zwingli: God's Armed Prophet
In his time, Huldrych Zwingli was a deeply polarizing figure. Though clearly a leader of the Swiss Reformation, contemporaries Martin Luther and John Calvin denied Zwingli's influence, due in large part to his position on the Lord's Supper. Unlike his more famous critics, Zwingli would die on a battlefield in Zurich engaged in an armed defense of the Reformation in his homeland.
Today's guest Bruce Gordon is the Titus Street Professor of Ecclesiastical History at Yale Divinity School and the author of many books on the Reformation. Dr. Gordon joins Jonathan and James to provide a fresh biography of the warrior prophet and a deeper appreciation of Zwingli's contribution to Reformation thought.
We are pleased to offer a few giveaway copies of Gordon's book Zwingli: God's Armed Prophet. To get in the running to receive one, enter here.
The Story of Scripture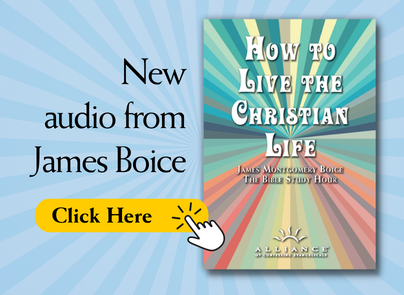 New audio from James Boice
Register for the Philadelphia Conference on Reformed Theology