A Place for Truth: Booklet Series
A Place for Truth: Booklet Series
"...the chief excellency of an expounder consists in lucid brevity." — Calvin, Commentary on Romans
Place for Truth is pleased to offer a library of concise booklets covering a range of topics. Click on the links below to read more!
---
God and His Word
Divine Impassibility (Coming Soon)
Trinity (Coming Soon)
---
Sin and Salvation
---
The Church and the Last Days
The Story of Scripture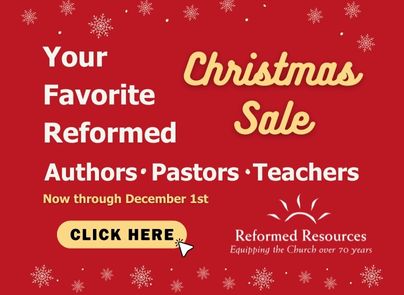 Christmas Sale through December 1st!
Register for the Philadelphia Conference on Reformed Theology