Join Us for Revelation: The Sovereign Reign of the Exalted Christ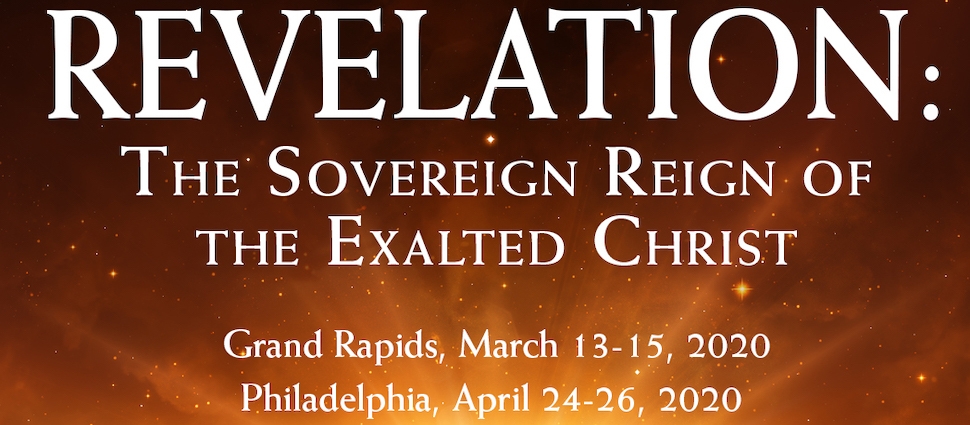 Philip Ryken shares why this year's Philadelphia Conference on Reformed Theology should not be missed!
For the first time ever, the PCRT will focus on a single book of the Bible: the apocalypse of John the apostle, also known as Revelation. Perhaps no book in all of Scripture so exalts the sovereign reign of the Lord Jesus Christ. We look forward to working through the great scenes of this important book of Scripture with renowned speakers G.K. Beale, Joel Beeke, Richard Phillips, Philip Ryken, Derek Thomas, and Cornelis Venema. Our hope through this conference is nothing less than that in these troubled times we will see a return to the Church of the power intended by the Holy Spirit through the book of Revelation.
Join us for what will be a memorable celebration of The Sovereign Reign of the Exalted Christ. Register today!