Judge A Man By His Prayers?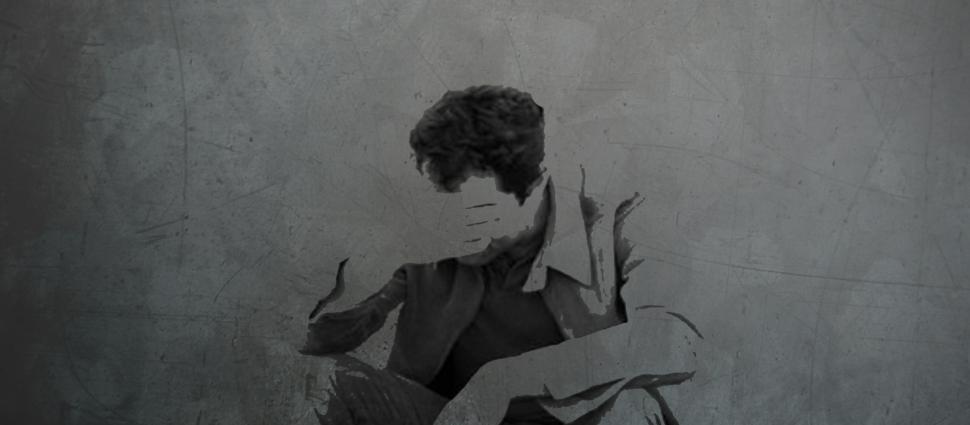 Allow me to ask this simple question: "Do you find yourself often looking down on others to make yourself feel better?" If so, please read and carefully consider the following story:
Larry woke up on Sunday morning like every other Sunday. He dressed himself and with his wife and kids drove to their local church for the 11:00 am worship service. Their church had the tradition of providing a time for reflection before the congregation participated in the Lord's Supper.
Larry, a man known for his devotion, prayed silently to himself, "Mighty God, Father, Son, and Holy Spirit, thank you for making me a leader in this church rather than like the other guys in here, greedy jerks, liberal-media watchers, porn addicts, or even like John over there, we all know what he did. But I read good theology every night after my wife puts the kids in bed and I'm a trusted donor to several para-church ministries."
John sat in the back as Larry prayed. John didn't particularly like sitting in the back of the church but his family arrived to church a little late this particular morning. It was surprising that their family made it at all considering the struggles he and his wife were going through. John was well aware of the consequences of his failures. But they sat, his wife and he, holding hands, with their kids filling in the pew beyond them.
The pastor read the familiar passage before the Lord's Supper, "…and they began to question one another, which of them it could be who was going to do this" (Luke 22:23). John lowered his head to match the height of his slumping sholdiers. He hadn't noticed his shoulders slump, but he did notice that his eyes had started to glass over with what he could only describe as tears. He wasn't used to showing emotion, especially in a church service, and wanted to be sure no one saw. He prayed silently, "Father, please have mercy on me! I've done so many things I'm ashamed of."
After the service and the typical post-service conversations, the two families walked out into the church parking lot—separately. As John drove home, though he didn't feel anything different, he sat in that Toyota minivan as a man who God counted as a dear son, perfectly accepted in his sight.
Because, contrary to what most folks thinks, those whose shoulders slump under the mercy of God in Jesus find themselves under the loving gaze of their heavenly Father.
Seen and Heard - More block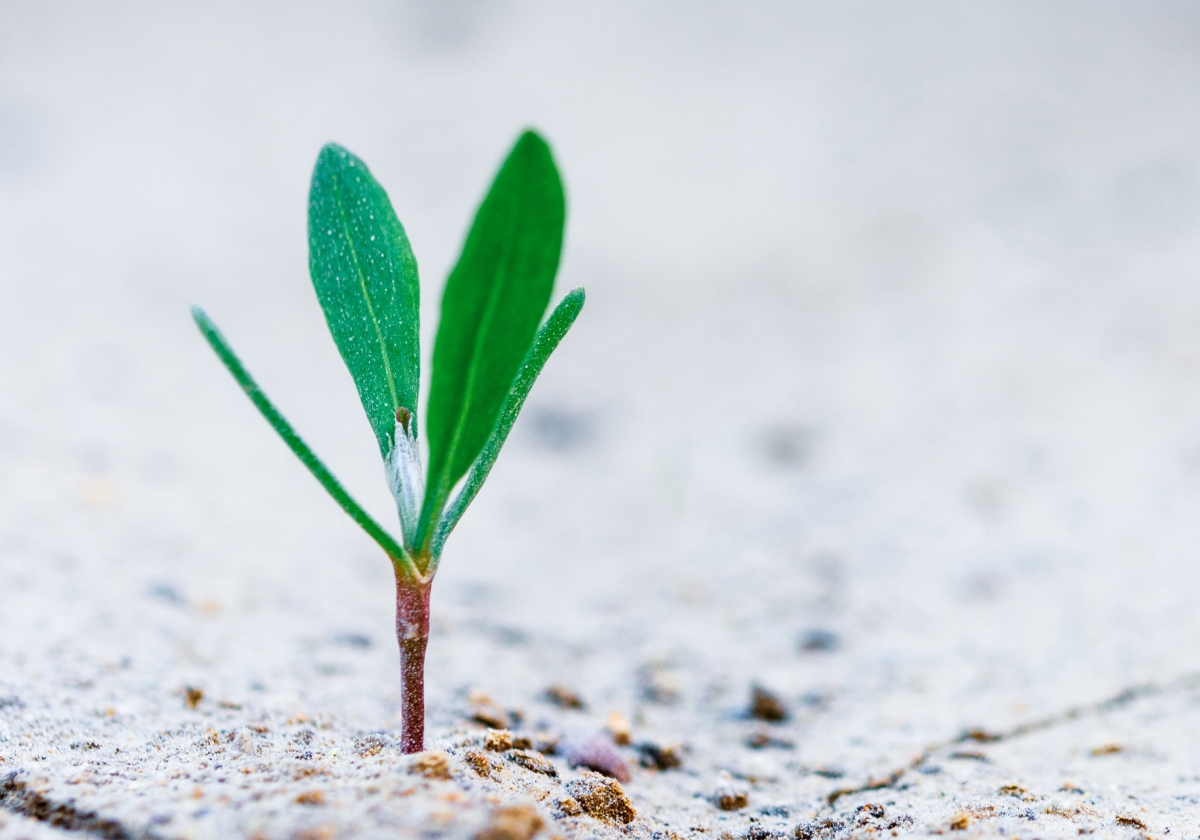 Reformation21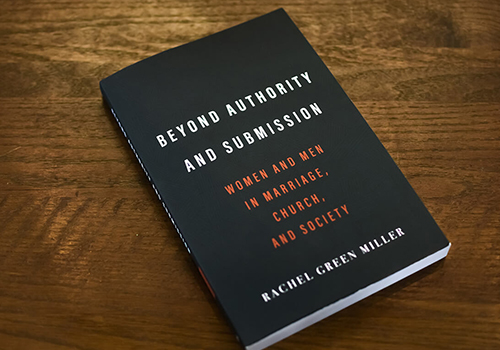 Reformed Resources