Katherine Parr – an Influential Queen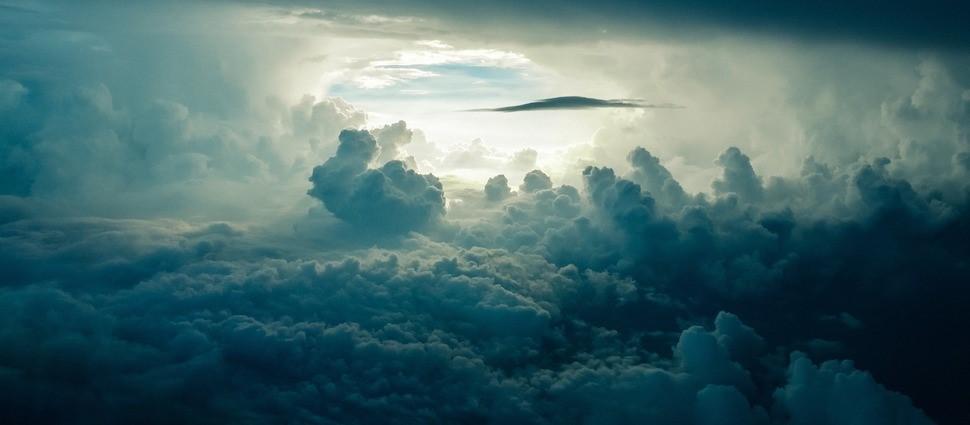 Katherine Parr's life is punctuated by danger, action, and scandal. We usually remember her close brush with death, when a powerful group of courtesans plotted to destroy her. Some may remember her contested marriage to Thomas Seymour, who kept the gossiping tongues of London happily wagging. Beyond this fascinating drama, Katherine was an intelligent and highly literate woman, a capable ruler, and a promoter of religious reform.
Early Life
Born in 1512 to a noble family with close connections to the crown, she lost her father at age five, and was raised by her mother Maud, a strong, capable woman who ran her household and properties and provided for the education and marriages of her three children (Katherine, William, and Anne).
            As most noble children, Katherine became fluent in the most important languages of her time: French, Latin, and Italian. She was particularly interested in medicine, a discipline which was often exercised by women at a local level, and kept an impressive collection of antique and foreign coins.
Queen Katherine
            King Henry VIII first noticed Katherine while she served as lady of Princess Mary. By that time, Katherine had outlived two husbands, Edward Borough and John Neville, and had survived a frightening kidnapping experience by a group of rebels who had tried to force Neville to join their ranks. In the royal court, 30-year old Katherine nurtured hopes of marrying Sir Thomas Seymour, a tall, red-haired baron who exercised a particular charm on women.
            King Henry changed her plans by asking her in marriage – a request that was strongly supported by her family. In the end, reluctant Katherine saw her acquiescence as an act of submission to God's will. The wedding took place on 12 July 1543.
            Queen Katherine had plenty of resources to cultivate her studies, promote the arts, and indulge in one of her passions: fine clothes and jewels. Most of her time, however, she was busy learning the duties and protocol of queens and securing the affection of Henry's children. This last task was not difficult. She was already a friend of Princess Mary, and Princess Elizabeth and the young Prince Edward shared Katherine's passion for learning. Ultimately, it was Katherine who persuaded Henry VIII to keep Mary and Elizabeth in the line of succession.
            Katherine's administrative abilities shone in the summer of 1544, when King Henry led a military expedition and left her in charge as queen-regent. She proved herself capable, signing five royal proclamations (mostly war-related) and addressing other important issues. This appointment created jealousies at court, increased by her limited experience and by her evangelical convictions. These concerns, combined with the fact that Henry's health was deteriorating, prompted some men to plot against her life.

The Plot Against Her
The plot was spearheaded by Bishop Stephen Gardiner, who took advantage of some complaints Henry had voiced to him about Katherine's religious opinions to formulate a powerful set of charges against her. At first, he tried to force Anne Askew, who was already under interrogation for heresy, to implicate Katherine, but Anne firmly refused, and went silently to her execution in 1546.
            Still, Gardiner managed to find some evidence: Katherine had some forbidden books in her possession. He issued a warrant for her arrest. This part of her life is well known and has been retold in numerous books and movies. According to John Foxe, the messenger accidentally dropped the warrant, making it visible to one of the court physicians who in turn informed the queen. Feeling ill, Katherine went to bed and requested Henry's presence. When the king arrived, she blamed her illness on her fears of having displeased him. Soon their conversation moved to the sensitive subject of religion, which she handled prudently by explaining she had wanted to educate herself in order to have an informed conversation with him and take his mind off his ailments. This submissive speech softened Henry's heart, and the warrant was annulled. Katherine remained a faithful wife and nurse to Henry until his death on 28 January 1547.
Patronage and public works
As widow, Katherine was excluded from the regency but was awarded a generous income which allowed her to live comfortably in her beautiful mansions where she continued to promote the arts and education. Among her educational achievements are the endorsement of the construction of Trinity College and of the publication of a reading primer for children, and the promotion of several instructional religious works in English, some of which she personally translated from Latin. On 29 May 1545, she published her first work bearing her name, Prayers or Meditations, a combination of paraphrased portions of Thomas à Kempis's The Imitation of Christ and some original material, including five prayers. Interestingly, one of these was meant for men as they went to battle. Prayers or Meditations is the first known work ever published by a woman in England.
            Two years later, she published a second and more personal book, The Lamentation of a Sinner, where she closes the description of her own sinfulness and ignorance with a declaration of justifying faith in Christ's sacrifice as culmination of God's plan of redemption. Both of these works are brimming with Scriptural references, showing the maturity and depth of her religious studies.
            Katherine's personal life was marred by scandals in her household, as Thomas Seymour, who had finally become her husband, was rumored as having an affair with young Princess Elizabeth during her stay at their house. Katherine has been accused of diverting her eyes from this situation.
            In any case, Elizabeth was sent away in 1548, while Katherine kept the young Lady Jane Grey under her wings. Historians believe that her example of religious conviction, cultural patronage and capable administration had a great impact on the two future queens.
            By that time, Katherine was pregnant with her only child, Mary, who was born on 30 August of the same year. Sadly, Katherine developed puerperal fever and died six days later, on 5 September 1548.
            Today, Katherine's influence on English politics and culture is increasingly appreciated and her actions and writings are valued on their own merits, in the context of the turbulent English Reformation.