The New Testament's Use of the Old Testament Podcast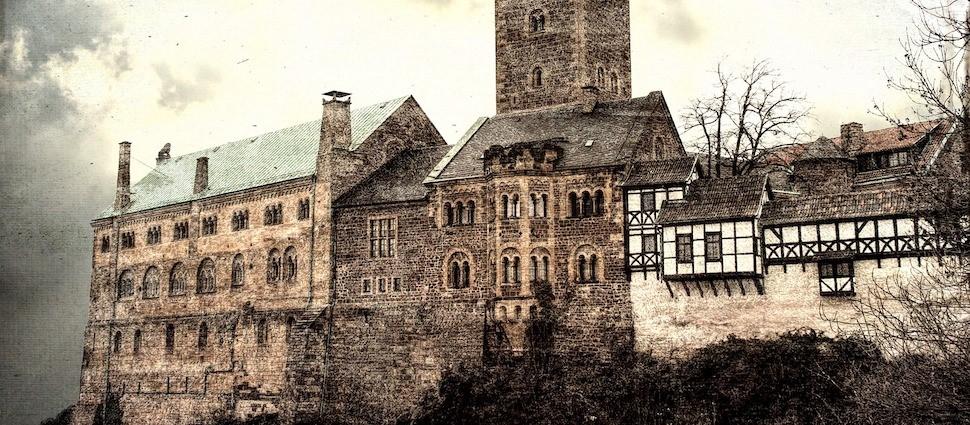 This week on Theology on the Go, Dr. Jonathan Master is joined by Dr. Greg Beale, who is currently a professor of New Testament and Biblical Theology at Westminster Theological Seminary in Philadelphia.    He has also served been on the faculty of Grove City College, Gordon-Conwell Theological Seminary, and Wheaton College.  He also served as the president of the Evangelical Theological Society in 2004.  On this installment of Theology on the Go, Dr. Beale talks with Jonathan about the important topic of the New Testament's use of the Old Testament.
The Alliance of Confessing Evangelicals has several copies of "Handbook on the New Testament Use of the Old Testament" by Dr. Beale to give away.  This concise guide by a leading New Testament scholar helps readers understand how to better study the multitude of Old Testament references in the New Testament. Dr. Beale focuses on the "how to" of interpreting the New Testament use of the Old Testament, providing students and pastors with many of the insights and categories necessary for them to do their own exegesis. Brief enough to be accessible yet thorough enough to be useful, this handbook will be a trusted guide for all students of the Bible.
The winners are:
Greg S., Beaverton, OR
Chris B., Lacey, WA
Adam L., Spring, TX
Cynthia G., Phoenix, AZ
Allen R., Evansville, IN
Ben S., Suffolk, VA