Psalm 42-43: I have Confidence in...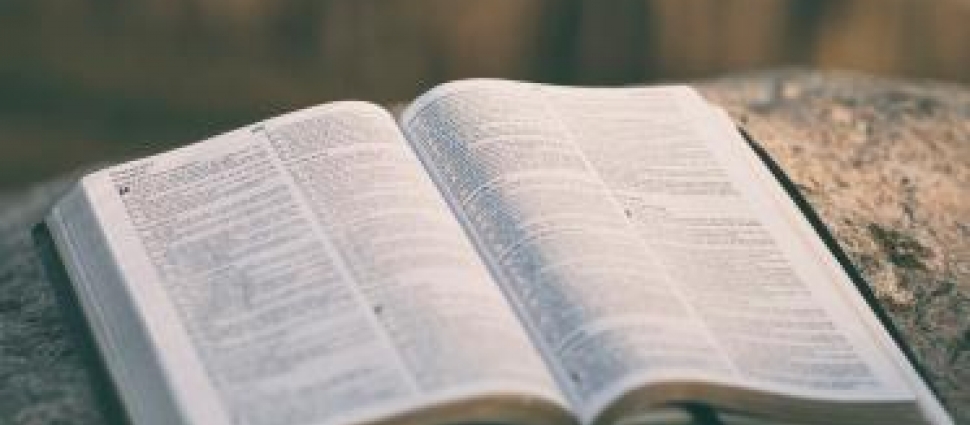 I Have Confidence In…
Because we live in a sinful, fallen world, we experience trouble. We are sinners, and so we sin. Others are sinners, and so we are sinned against. We live in a fallen world, and so we suffer. In such a world, where should we place our confidence? Where should we turn in troubled times?
Nearly twenty-five years ago, I vividly recall a time of extreme discouragement. I don't remember the particulars, but I remember feeling downcast. The Lord brought to my attention Psalm 42 and 43 - not for the first time, but in a troubled time.
Often with passages of Scripture, we can struggle to connect with the author's experience – or perhaps we just don't take the time to consider how to do so.
It could be tempting to dismiss these two Psalms because we've never led a throng in procession to God's house (42:2). We might lose interest when we read about places like Jordan, Hermon, and Mizar (42:6). It is unlikely that we need vindication against a whole nation (43:1)! And yet, wait just a minute.
Perhaps you have felt a thirst in your soul for God (42:2). You've likely shed tears day and night. And despite once experiencing joy and thanksgiving with God's people (42:4), you might think God has forgotten you. You may very well feel oppressed by people or circumstances (42:9), or you have truly experienced rejection (43:2). "Where is my God?" is a question many have asked (42:3). Yes, these Psalms speak to us where we live.
During my time of discouragement, I was gripped by the chorus, repeated three times in these two chapters:
"Why are you downcast, O my soul?
Why so disturbed within me?
Put your hope in God,
for I will yet praise him,
my Savior and my God."
It's almost impossible to not be drawn into these verses when feeling cast down, experiencing inner turmoil, and needing hope. Yet this psalmist isn't just asking for a hope without content – a hope in hope for hope's sake. Such hope is hopeless because it has no source of security.
I thought of the song "I Have Confidence," from The Sound of Music, where Julie Andrews declares: "I have confidence in confidence alone; besides which you see I have confidence in me!" In the comment section of the YouTube video, someone wrote, "I sing this when I'm having a bad day."
But this is not the experience of the psalmist; nor should it be our experience as Christians. The center point of Psalm 42 and 43 is verse 42:8: "By day the Lord commands his steadfast love, and at night his song is with me, a prayer to the God of my life." In contrast to the many references to "God" in the two chapters, verse 42:8 includes the only reference to the LORD, Yahweh, the one who keeps covenant and responds according to his steadfast love and faithfulness.
I love the movement from the psalmist leading others to worship (42:4), to God's truth and light leading him into the presence of the God who is his joy and delight (43:4). The psalmist isn't hoping in hope; he has no confidence in himself. He is relying on the Lord who always keeps his promises. And so, he sings and he prays. He speaks to his own soul.
Are you downcast today? Take heart! Your redeemer lives. Are you disturbed in your soul? The creator God is in control of everything. Put no confidence in yourself. Hope in God. Praise him. He is your Savior and your God.
The Lord is your only help, your only hope, your only confidence – no matter the troubled times.
Sharon L. Sampson holds an MTS with a biblical counseling concentration from the Reformed Presbyterian Theological Seminary in Pittsburgh. She is a certified biblical counselor and is an active member of the Grace Reformed Presbyterian Church in Gibsonia, PA. She has been married to her wonderful husband, Mark, since 1985, and they have one married daughter.
The Story of Scripture
2023 Annual Report
Register for the Philadelphia Conference on Reformed Theology