The Ordo Salutis: Faith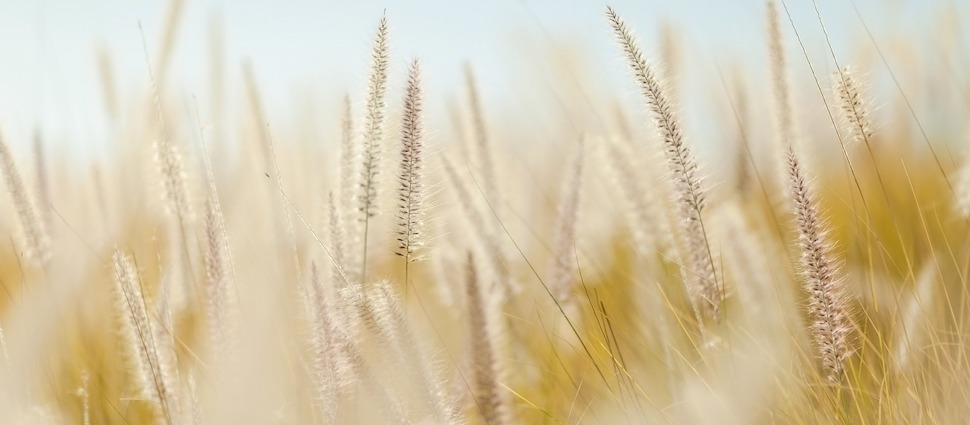 From the moment Adam assented to and acted on the lie that the forbidden fruit would make him like God, unbelief became the reigning characteristic in all of God's image bearers. Like a deep-rooted cancer, the distorting nature of disbelief marred the human race. And as humanity grew so too did the rebellion of those who came into this world suppressing the truth of God – the evidence of their unbelief seen in the foolishness of their sin (Psa. 51:5; Rom. 1:18-32).[1]

Of course, Adam was originally created to trust God, to not only believe in Him but to believe all that He promised and said. But after his fall it would take the second Adam, Jesus Christ, to reclaim and restore to humanity true belief. He alone trusted in the Father perfectly (Heb. 2:13) which is why the man Jesus Christ is "the founder and perfecter of our faith" (Heb. 12:2). From his mother's womb he trusted in God his Father (Psalm 22:9-10). And at his death he believed that his Father would justify him (Isa. 50:8).

Indeed, this is why unbelievers are in dire need of the Spirit of Christ, the third person of the Trinity given to God's elect (John 6:37, 44), who alone can enable them to now rightly believe. "No one can say 'Jesus is Lord' except in the Holy Spirit" (1 Cor. 12:3) and it is "by grace you have been saved through faith; and this is not your own doing - it is the gift of God" (Eph. 2:8). In other words, there is a vital union with the Messiah, that Person who alone lived perfectly faithful to the Father, which is required for spiritually dead unbelievers to become truly living believers.[2]

But what is faith? We've seen that it was lost in Adam, and that only through the Spirit of Christ is it given to Spiritually renewed men as a gift. But what is actually happening when someone believes? Simply put, when someone exercises saving faith they are trusting in the person and work of Jesus Christ. There is an outward directed trust in Jesus. As the Puritan John Flavel once wrote, "the soul is the life of the body, faith is the life of the soul, and Christ is the life of faith." Saving faith is trusting (in) Jesus Christ.

Princeton theologian B.B. Warfield made the point wonderfully clear when he wrote that "The saving power of faith resides not in itself, but in the Almighty Savior on whom it rests… It is not faith that saves, but faith in Jesus Christ ... It is not, strictly speaking, even faith in Christ that saves, but Christ that saves through faith. The saving power resides exclusively, not in the act of faith or the attitude of faith or the nature of faith, but in the object of faith."[3]

What Warfield is making sure to emphasize is that faith is not so much the material substance by which we're saved, as if faith were a work we could rely upon. No, we don't have faith in our faith. Faith, more properly speaking, is the instrumental means through which we come to rely upon Jesus Christ who saves. It is Christ alone who is Savior.

Historically, Protestant theologians have understood faith to contain three essential ingredients. When someone hears about the good news of Jesus Christ, first, they must understand what they're hearing; there is a knowledge (notitia) of what and who they must believe. Second, belief consists in their assenting to (assensus) or agreeing with what they've heard and understood. And third, they trust (fiducia) in Christ.

Consider: If someone doesn't understand the Gospel, then how can they trust the message of the Gospel? There must be some knowledge of who Jesus is and what he's done for guilty sinners (Rom. 10:9-10). But mere knowledge isn't enough, is it? Even the demons know about Christ and shudder (James 2:19). There must be an assent, that is, there must be a personal conviction that this is not only true, but that this applies to me personally.[4] And then lastly, out of this assenting conviction there is the passive action of reliance and trust. The believer beholds and clings to Jesus. "Abide in me, and I in you. As the branch cannot bear fruit by itself, unless it abides in the vine, neither can you, unless you abide in me" (John 15:4).[5]

And we should note that faith is not a kind of one time act, but rather a life-long conviction and reliance upon Jesus. We're to pray, like the man with the epileptic son, "I believe! Help my unbelief" (Mark 9:24). Our faith can and should grow! Indeed, even Jesus himself prays for our faith, as he did for Peter. "Simon, Simon, behold, Satan demanded to have you, that he might sift you like wheat, but I have prayed for you that your faith may not fail" (Luke 22:31). There will come a day when our faith will become sight (1 Cor. 13:12), but now our faith "is the assurance of things hoped for, the conviction of things not seen" (Heb. 11:1). So, saving faith is a continual conviction and an assured hope as we wait patiently for the consummation of all that we're promised in Jesus Christ (Rom. 8:23-25).
Stephen Unthank (MDiv, Capital Bible Seminary) serves at Greenbelt Baptist Church in Greenbelt, MD, just outside of Washington, DC. He lives in Maryland with his wife, Maricel and their two children, Ambrose and Lilou.
---
The Story of Scripture
2023 Annual Report
Register for the Philadelphia Conference on Reformed Theology