This is Your Time (God Has a Plan and Purpose to Every Season of Your Life Under Heaven)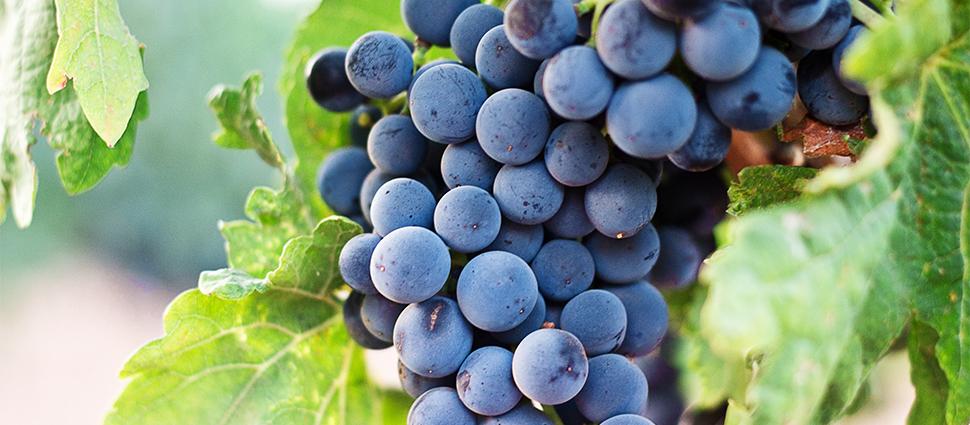 What season did we recently enter? Spring. What comes next? Summer. Then what? Fall. Then what? Winter. And then? Spring. And so on until Christ's Second Coming. The year's seasons are cyclical—and somewhat predictable. So the seasons of our years should not surprise us but rather inspire our adaptability, acceptance, and appreciation.
All seasons of life until eternal life are part of living out God's plan for our lives. Ecclesiastes 3:1 reads, To every thing there is a season, and a time to every purpose under the heaven. Notice the repetition of "every" as well as "time": "season" is a Hebrew word that is literally "appointed time". Christian, as the world turns, turns, and turns with everything, know that not one detail or second of your life is without purpose.
"Season" figuratively expresses the changing stages of our lives as the way of life as we know it according to how God has arranged them. Sometimes we have unusually long winters—other periods, especially beautiful summers. But they are all scheduled phases that shift through their opposites over time, as verses 2-8 testify.
Seasons have their beginnings and endings and are all to be lived out. We should expect this cycle and intentionally live each part of God's plan in this life under heaven until we are in heaven where there is only an eternal day. Learn to see the beauty in it all, per verse 11a: He hath made every thing beautiful in his time. Matthew Henry counsels:
Is it summer? It will be winter. Is it winter? Stay a while, and it will be summer. Every purpose has its time. The clearest sky will be clouded ... Joy succeeds sorrow; and the most clouded sky will clear up ... The sun will burst from behind the cloud. Those things which to us seem most casual and contingent are, in the counsel and foreknowledge of God, punctually determined, and the very hour of them is fixed, and can neither be anticipated nor adjourned a moment.[1]
Learn to apply Psalm 31:15 in tranquility: My times are in thy hand.
What season are you in now? Dress accordingly and enjoy or endure as the case may be. Maybe summer arrived and you need to put on your flip-flops. Perhaps fall is approaching and you should buy yourself a new sweater. Whatever the case, recognize the season and that it is God's appointed time for you. Resolve to live within it and live it with purpose and peace. And realize that just like America's winter is Brazil's summer so your seasons of life overlap with others but do not always correspond. One man's spring blossoms during another man's icy winter. Respect your brethren's seasons and receive your own trusting that, The LORD shall preserve thy going out and thy coming in from this time forth, and even for evermore (Psalm 121:8).
For some, this means retiring from your long career expecting God has something new for what's next; for others, it means looking for a new job. For some, it's getting on a plane with confidence about where you'll be landing far away; for others, it will be seen moving to a nearby city with courage. It may be settling down in a smaller abode—or lying still during an MRI. It could be waiting for test results. Or discovering how to laugh and dance again knowing you don't have to be sad anymore. It might be just learning how to be married or to stay content being single. Perhaps it's getting your driver's license, studying for tests, or reading more. For some, it means dying; others, surviving—some suffering; others thriving. It could be nursing a baby or preparing to nurse another one—or simply being born and suckling and growing.
Often (and later ultimately), we need to see our present season as a time of transition with a new era of being settled to follow soon enough.
Whatever time it is for you, God has ordained it with His good reasons for you. Your moment is not someone else's to live. Live this season of your life and every other ebb and flow owning them for yourself. For beloved, be assured that whatever the season you find yourself in, This is Your Time.[2]
Grant Van Leuven has been feeding the flock at the Puritan Evangelical Church of America in San Diego, CA, since 2010. He and his wife, Fernanda, have five covenant children: Rachel, Olivia, Abraham, Isaac, and Gabriel. He earned his M.Div. at the Reformed Presbyterian Theological Seminary in Pittsburgh, PA.
---
[1] Matthew Henry, Matthew Henry's Commentary on the Whole Bible, vol. 3, Job to Song of Solomon (New York: Fleming H. Revell, [1935], 995.