Anne Cooke Bacon – Patron of Puritan Preachers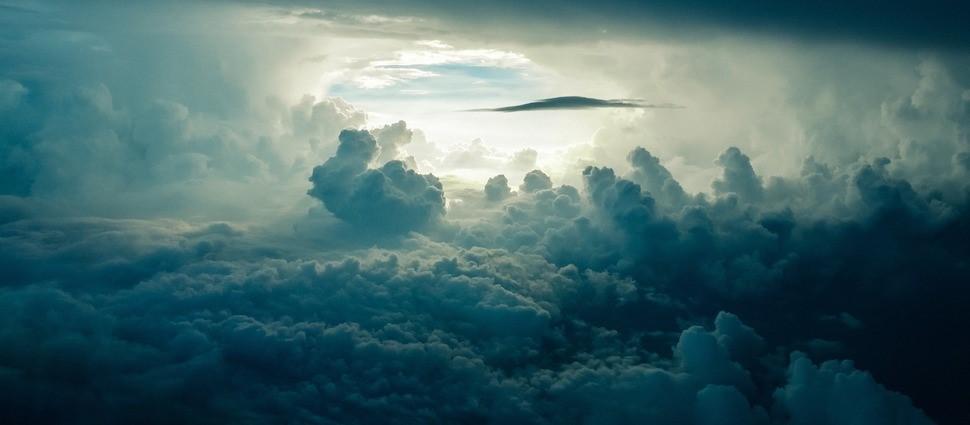 Anne Cooke Bacon – Patron of Puritan Preachers
            Anne Cooke Bacon made her mark on the Church of England in 1563, when she translated John Jewel's Apologia Ecclesiae Anglicanae, which became a statement of faith for the Church of England under Elizabeth I.
            Immediately, her work was praised for its accuracy and style, which was both powerful and direct, especially in comparison with an earlier, anonymous translation. For example, instead of using the prudish "withdrawing place" as the final destination of the consecrated host, she frankly refers to it as "the privy."[1] Theological concepts also gain strength through her skillful sentence constructions, choice of repetitions, and careful use of emphasis and fusion.  
            It was not her first work. By the time she married in 1553, at 23 years of age, she was already known as a published translator. In fact, she and her four sisters (all tutored by their father, Anthony Cooke) were counted among the most learned women in Europe.
Family Life
            Anne's husband was Sir Nicholas Bacon, a widower about 18 years her senior, who shared her passion for the classics. The ascent of Mary Tudor to the throne the same year ushered in a difficult time for staunch Protestants like the Bacons, but Anne continued to serve Mary as a gentlewoman of the privy chamber. This position allowed her to intercede for her brother-in-law, William Cecil.
            Her desire to have children was frustrated by a succession of infant deaths. In 1558, she gave birth to a healthy boy, Anthony. The same year, Queen Mary died and Elizabeth I took over the throne, giving Nicholas Bacon the titles of privy councilor and lord keeper of the great seal. Three years later, they rejoiced at the birth of another son, Francis (who grew up to become a famous philosopher and statesman).
            Besides helping to oversee the household and the boys' education, Anne kept good relations with her husband's grown children from his previous marriage. One of them, Nathaniel, arranged for his wife to spend some time with Anne in order to improve her education and courtly graces.
            At the same time, Anne continued her studies and writings. She also helped her husband with his correspondence, so much that Matthew Parker, archbishop of Canterbury, called her Nicholas's alter ipse, and often used her as intermediary in his correspondence with him.
Advocate of Nonconformist Preachers
            After Nicholas's sudden death in 1579, Anne devoted more time to the needs of the Church of England, denouncing the lack of qualified preachers. In 1583, she intervened in defense of Puritan preachers who had been deprived of their ministry by John Whitgift, the current archbishop of Canterbury. She wrote letters and used her family connections to advocate for a fair trial.
            "If they cannot strongly prove before you out of the word of God that reformation which they so long have called and cried for be according to Christ his own ordinance, then to lett them be rejected with shame out of the Church forever," she wrote to William Cecil, then Secretary of State.
            "For my own part," she continued, "my good Lord, I will not deny but as I may hear them in their public exercises as a chief duty commanded by God to widows, and also I confess as one who hath found mercy, that I have profited more in the inward feeling knowledge of God his holy will, though but in a small measure, by such sincere and sound opening of the Scriptures by an ordinary preaching within these seven or eight years, than I did by hearing odd sermons at Paul's wellnigh twenty years together."[2]
            She continued to protect preachers until her death, securing them employment, and supporting their publications.     
A Solicitous Mother
            Her numerous letters to her sons describe her busy life: making beer and instructing other ladies on that art, acquiring provisions, supervising the cooking, and interceding on behalf of her tenants. They also provide advice on health, finances, friendships, housing, and spiritual matters, and normally include a blessing, such as "The Lord our Heavenly Father bless you both as His sons in Christ Jesus," and "God bless you both with His grace and good health, to serve him with truth of heart."[3]
            Many of these letters express Anne's frustration for her sons' apparent indifference to her advice and pleas. The feelings of frustration were however mutual, because Anne was quite an "helicopter parent," using her connections to ensure that her sons, wherever they were, enjoyed the best company and environment. In spite of their frequent protests, they continued to write to her, and Francis described her as "a wise, kind mother to us both."[4]
            Her main concern was for Anthony, who had chosen to live in France as a spy for his government and was once accused of sodomy. Once, she even petitioned the queen to insist on his return. She finally had to stop answering to his frequent requests for money. By that time, she had become quite impoverished and had to relinquish many of her properties. Little is known about the causes of Anthony's death in 1601, but his health had always been frail.
            Anne's health also declined around the end of her life, and we have no more letters from her. On 27 August 1610, her son Francis asked his friend Sir Michael Hicks to accompany him at her funeral and stay at his house for a couple of days, knowing that his company would allow him to "pass over this mournful occasion with more comfort." He promised him "a good sermon to be made by Mr. [Roger] Fenton, the preacher of Gray's Inn; for he never maketh other."[5]
            Anne continues to be remembered through her letters, which are often quoted, and especially through her masterful translation.
---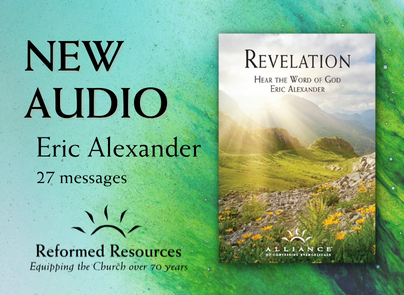 Revelation—New from Eric Alexander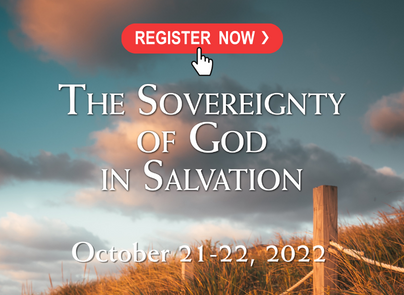 John Currie at the Eastern Shore Reformed Conference